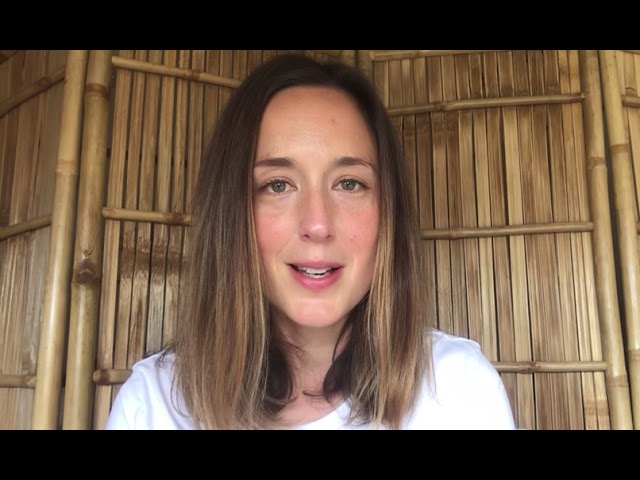 TAR3 Psychological First Aid

You probably know DR ABC as the First Aid response. But what about mental health?

Become a safe & effective responder for the young people in your life. Click Coach 2 Cope and learn TAR3 today.
Learn this at Coach 2 Cope
Learn Simple Ways to Effectively Respond to Your Child's Mental Health Distress and Help Build Their Coping & Resilience
I want to share with you a simple 5 step process so you can guide your child through their distress, worry less about their mental health and watch them become more focused. The process you will learn has been used to help thousands of parents better manage the challenges their kids face every day.
Introduction
Connecting with the community
We are a NSW based organisation, and are all about reconnecting young people to the communities in which they live, locally and across Australia through our services.
Clinical Consulting
Policy development
Program/course design
Risk assessment
Clinical supervision
Training and Education
Therapeutic engagement
Crisis response and intervention
Certified training guidance
Subject focussed workshops
Coaching and Mentoring
Parents, teachers, carers
Police and emergency services
NGO's contract compliance
We value Integrity, Innovation, Compassion and Community.
EquiEnergy Youth is dedicated to reducing instances of psychological distress, self harm and the risk of suicide in young people by building capacity in communities so they can effectively respond to them during episodes of distress and support their mental health.